Adult Guitar Classes
Our adult guitar classes allow beginning students 18 and older to learn guitar in a supportive, group environment. Students may learn electric guitar or acoustic guitar, and amplifiers are provided for electric guitarists. Classes are kept small so that individual attention may still be given to each student. Adult students who join these classes are often learning an instrument for the first time, and the teacher must be able to answer questions and properly guide each student. All group classes eventually lead to private lessons when the student is ready, as the individual instruction will be necessary for the student to learn more advanced guitar techniques.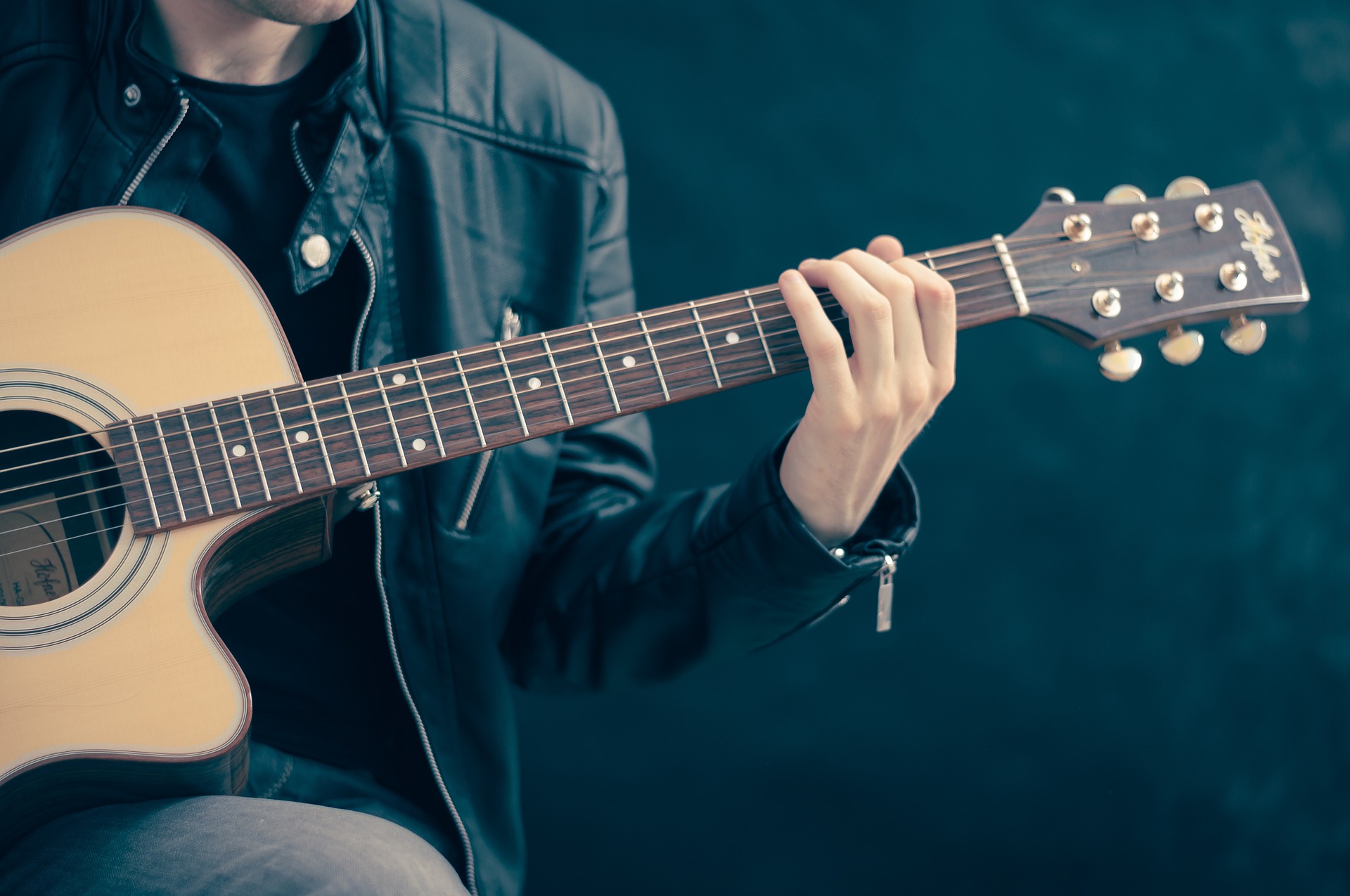 10 week class – $350
Class times – available by arrangement
Adult Guitar I
Are you brand new to guitar and want to learn the basics?
No experience is necessary for our total adult guitar classes for beginners. All you need is a guitar and the desire to strum a six string! All teaching materials are provided. Taught in a supportive group setting, this class teaches you how to get your playing off the ground learning classic songs by Bob Marley, Van Morrison, Neil Young, and more!
In this class you will learn how to:
tune the guitar
identify strings and frets, and proper fingerings
hold the guitar properly
read chord charts
play basic open chords
play as a group
identify the difference between melody and harmony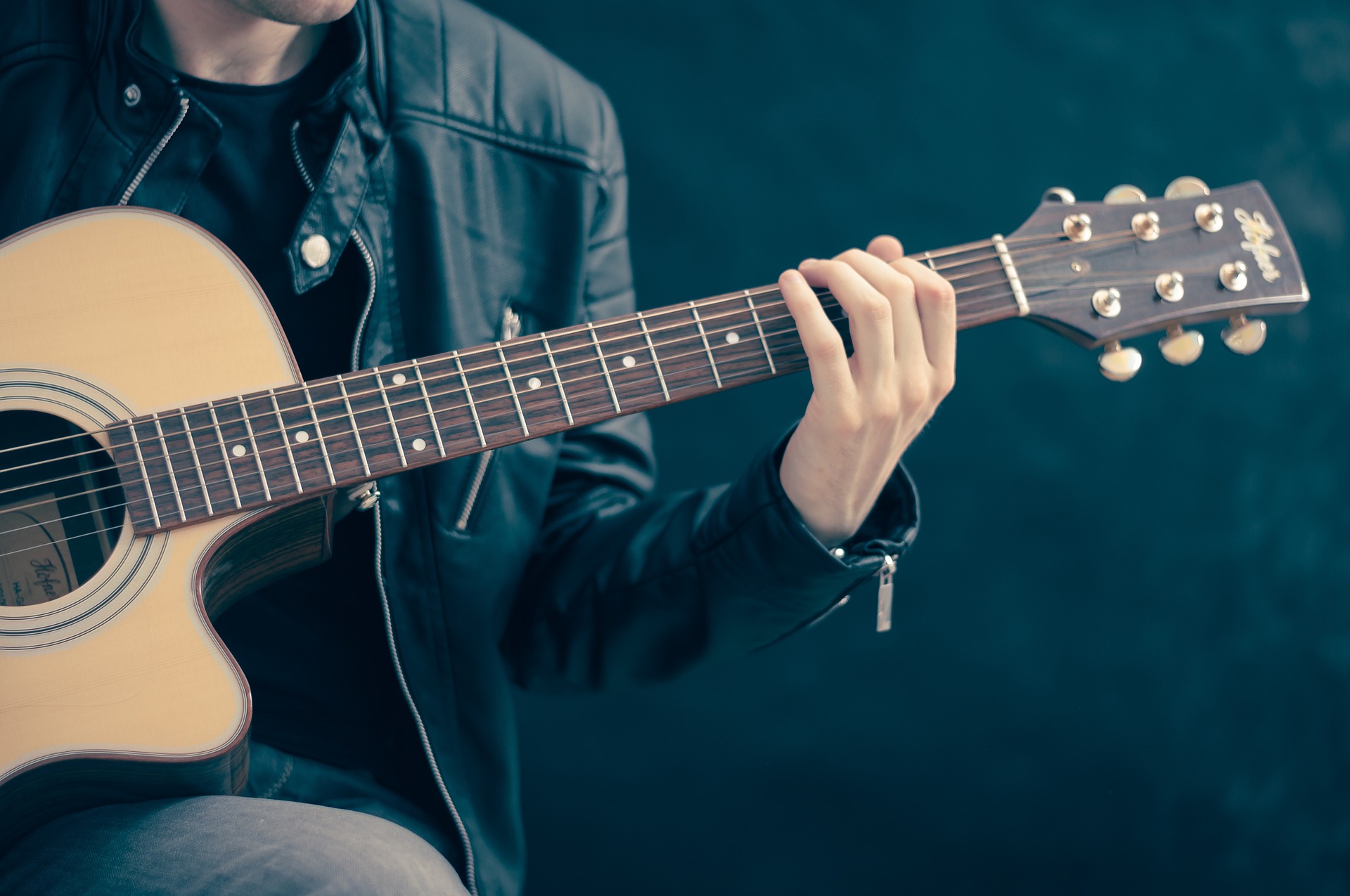 Adult Guitar II
10 week class – $350
Class times – available by arrangement
Adult Guitar II
Can you play the basic open guitar chords but have trouble playing through whole songs?
Then this class is for you! Gain confidence and facility with open chords and basic single note playing through songs by artists such as Pink Floyd, Coldplay, Bob Dylan, and Green Day. This class is open to any guitarist who has taken Guitar for Total Beginners I or is familiar with basic open chords. No note reading is required and all teaching materials are provided .Adult Guitar II is a ten week class and 60 minutes in length. It meets weekly and registration is ongoing. Contact us to register for the next class.
This class focuses on how to:
Switch chords quicker
Improve your rhythm and timing
Strum stronger and more confidently
Memorize songs easier through song mapping
Learn lead guitar melodies through duets with other students
Explore the simplicity and versatility of the power chord