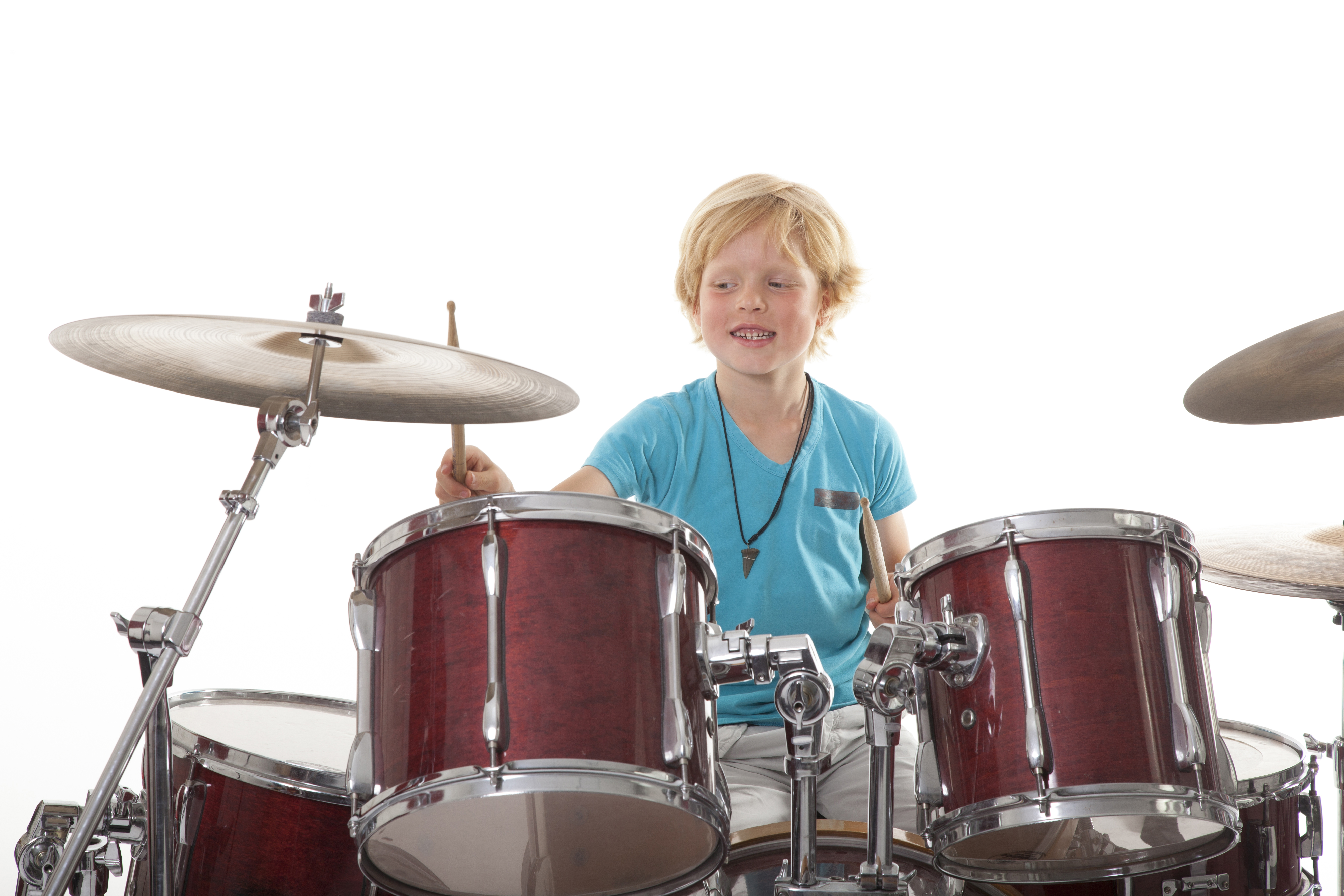 Drum Lessons
All skill levels are welcome in our one-on-one drum lessons. Lessons are taught on a drum kit in our studio, however students are able to get started practicing at home with practice pads or a snare drum before purchasing or renting a drum kit. Our drum teachers are university trained educators with performance backgrounds. Lessons are available in 30, 45, and 60 minute lengths. Contact us to register.
Lessons tailored to student's learning style
Optional/low pressure recitals
Improvement in rhythmic skill, independence, and creativity
Preparation for New York State Music Association (NYSSMA) competition
Development of music reading skills
Opportunities to explore a range of musical styles including rock, funk pop, jazz, classical, and world
A richer percussion experience
In addition to lessons on the drum kit, our drum students  have the opportunity to learn the xylophone. Some students will spend a bit of time in each lesson on the xylophone so they may gain an understanding of melody and harmony as well as rhythm.